One of the biggest challenges facing SMBs today is that they are simply not aware of the value of data analytics. Many think that it's not viable in their business - or even if they did, most believe they don't and can't have the right infrastructure required for data analytics or the technical staff required to drive results from data.
Cognera addresses these challenges with a fully-managed cloud data platform.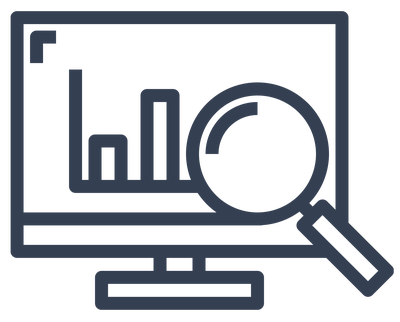 Analyze data
When working with extremely large and complex data sets (called data), computing efficiency becomes much more important. Your analytics hardware and software can make analysis take minutes or days.
Instead of putting the burden of developing and maintaining the right IT infrastructure on the business, Cognera provides a cloud-based data platform that is fully managed for you.
Configuring the right data environment and choosing the computing preferences takes minutes in Cognera. Once set up, SMEs can run interactive ad-hoc queries, long-running ETL jobs using SQL engine, and much more.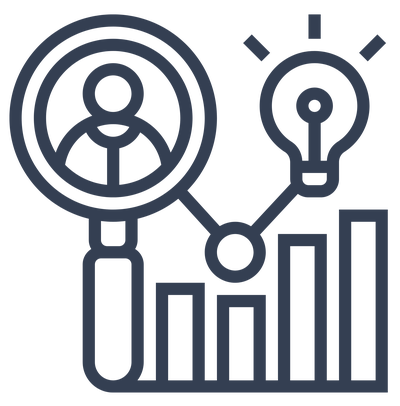 Drive insights
Processing data efficiently is only half the battle - the other half is driving insights from clean data. In traditional infrastructures, driving insights requires creating an ecosystem made up of a wide range of tools and software for data processing, governance, visualization, and BI.
This requires expensive upfront investments in hardware and software licensing fees as well as dedicated DevOps teams for administration. It is nearly impossible to do so without technical expertise.
Cognera, however, offers a comprehensive end-to-end solution that includes everything an SMB needs to begin extracting value from data.