Cognera is a fully managed data platform that ingests and analyzes a wide variety of data, enabling businesses of all sizes to benefit from the vast amount of data accessible to them.
As a SaaS (Service as a Service), Cognera takes the burden of configuration and maintenance away from the organization and replaces it with a ready-to-use platform. You simply point the platform in the right direction and let it work.
There are no additional resources required because Cognera brings all of the software and technology you need to extract, load, and transform the data in one place. Some (of the many) specific industry solutions include: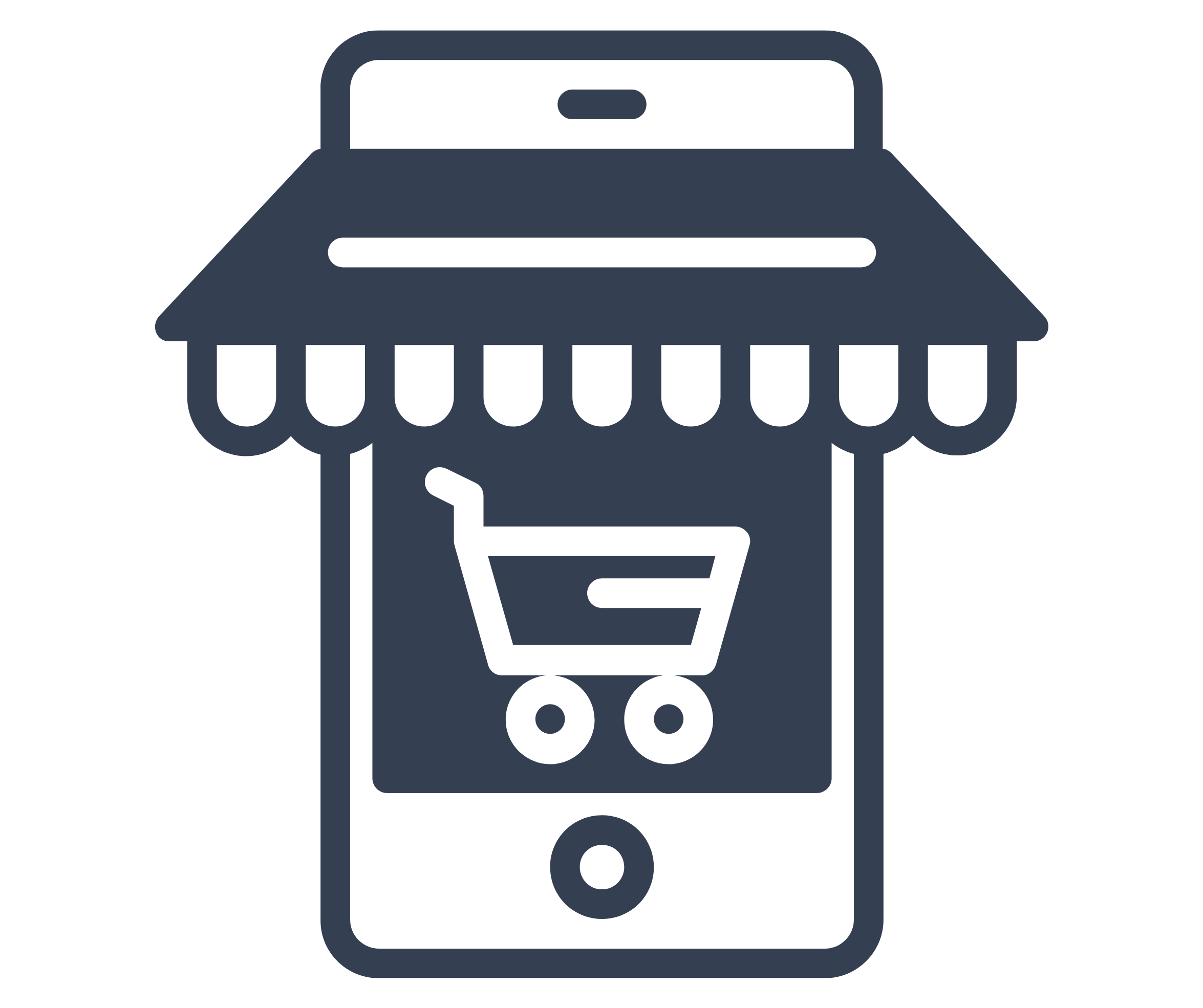 eCommerce/Retail
Optimize consumer engagement through a 360 degree view of your data analytics. Ensure accurate statistics and data-driven decision-making.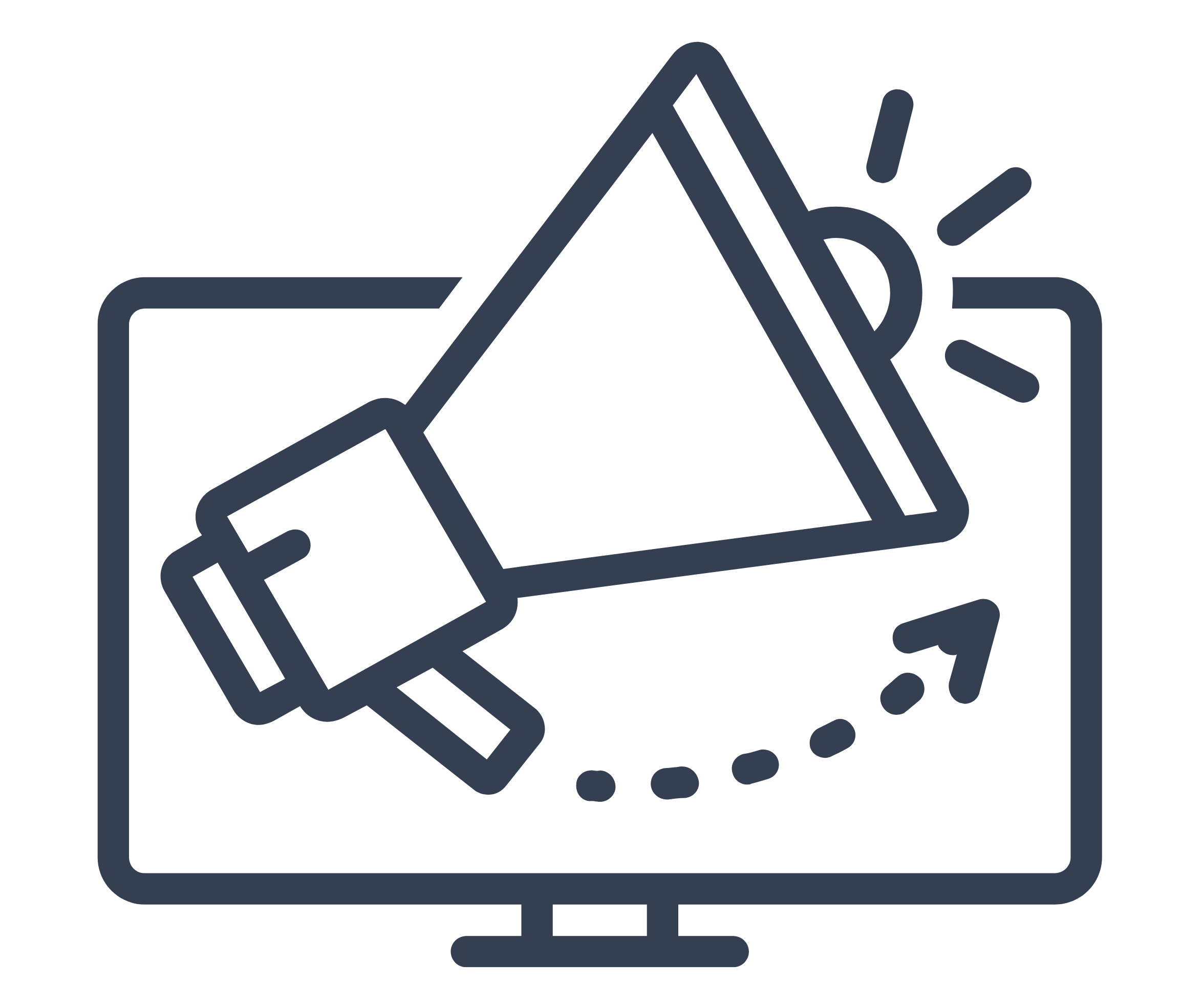 Marketing/Advertising
Aggregate and visualize data across all marketing data silos. Bring data-driven smart solutions to your current and prospective customers.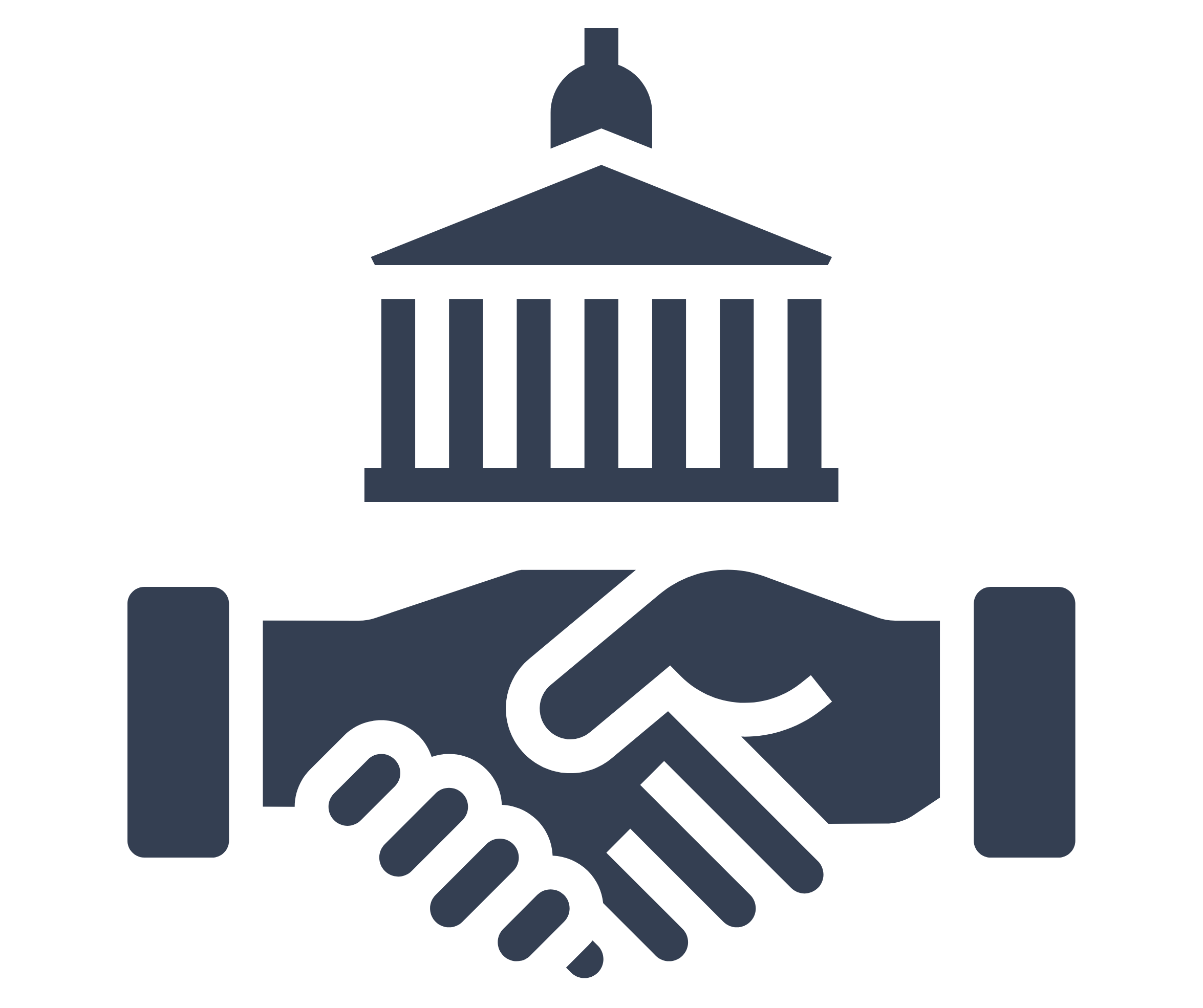 Financial Services
Collect, compute and analyze all data from a single source. Cognera enables banks, insurance companies, fintech, and other institutions to be more agile, reliable, secure, and customer-oriented. Make better, data-driven financial decisions.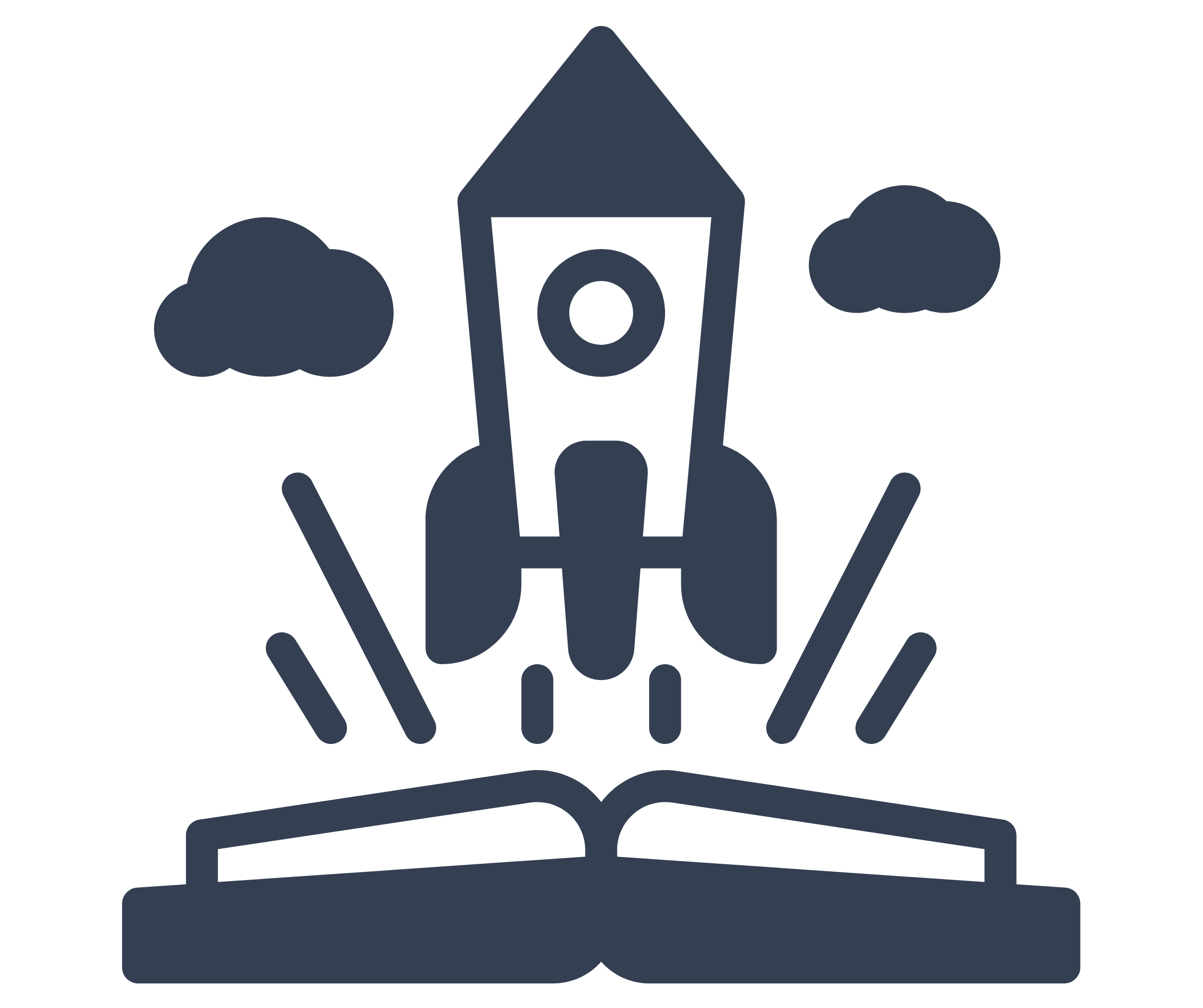 Education/EdTech
Consolidated and integrated data analysis enables educational institutions and platforms to fully understand their user's needs and expectations. Better your user's experiences and attain a greater level of credibility.